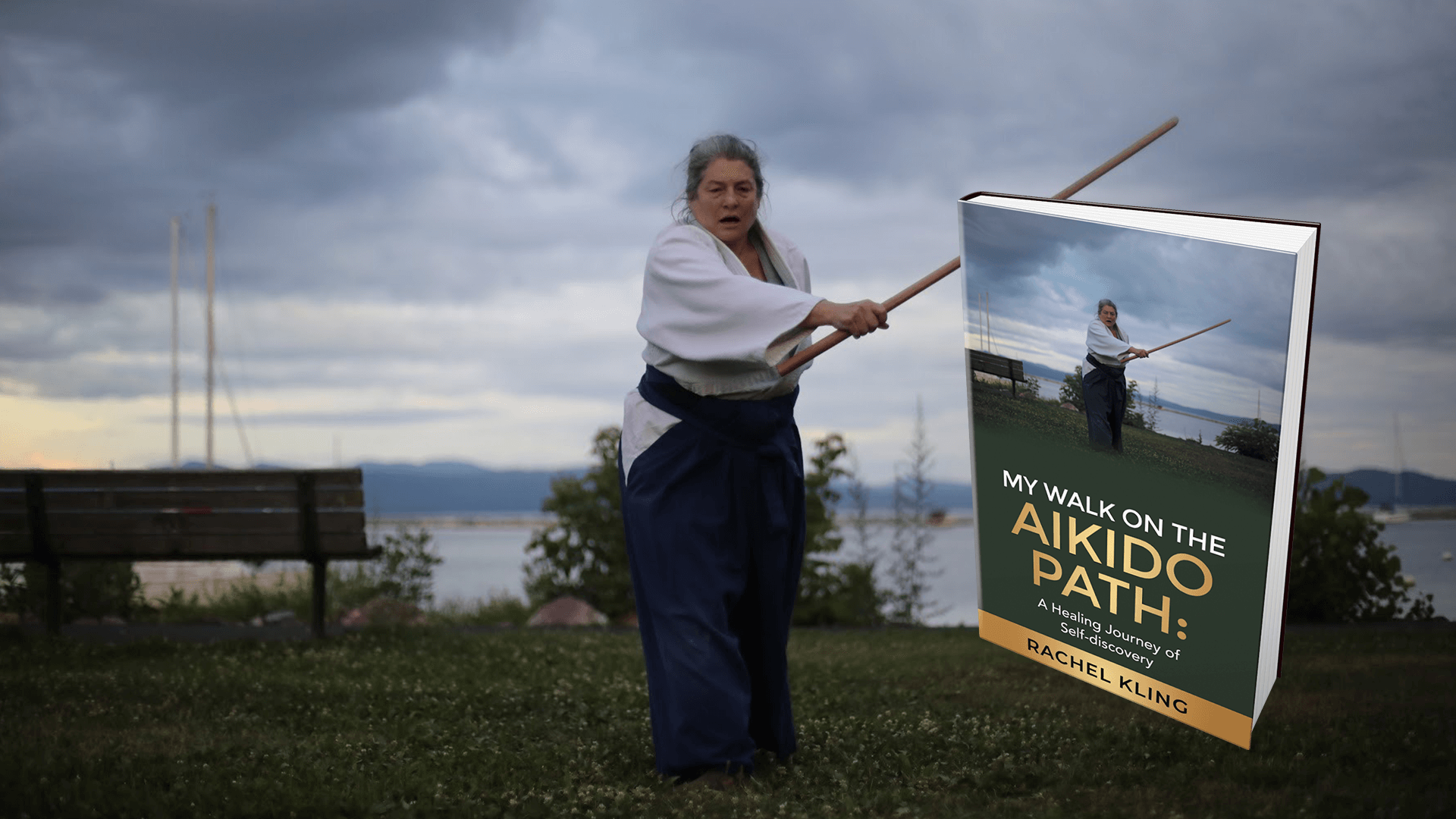 30 Apr

Author Rachel Kling Launches Her Book Detailing Her Journey of Inner Transformation and Healing

Rachel Kling, author and aikidoist, has announced the release of her profound memoir, My Walk on the Aikido Path: A Healing Journey of Self-discovery. Kling hopes that her story will help others reclaim the power in their lives and see that it's possible to refashion themselves through mindfulness and perseverance.

My Walk on the Aikido Path chronicles Kling's journey of inner transformation and healing. After surviving childhood trauma and the mental breakdown that it caused in her young adult life, Kling began practicing aikido and unknowingly took the first steps toward healing and peace. Aikido not only helped Kling process her past, but also empowered her to realize her true calling of becoming a psychotherapist.